Order Through Us Directly & Save!
Our award-winning Mediterranean catering brings tastier, healthier options to your table. We make fresh food that is largely gluten-free, dairy-free, soy-free, peanut-free, vegan, and vegetarian friendly. All with BIG flavor. Our specialty hummus (vegan) is made from scratch as is the yogurt-based tzatziki. Our meats seasonings are tender and the greens are fresh. Our garlic sauce is delightful and is made with real (not powdered) garlic.
We serve offices, hospitals, clinics, universities and residential events too. Our delivery range is all-over Greater Boston, and post Covid- we offer all-individually wrapped meals, served in eco-friendly, compostable containers. We deliver 7 days a week!
Try us and taste the difference.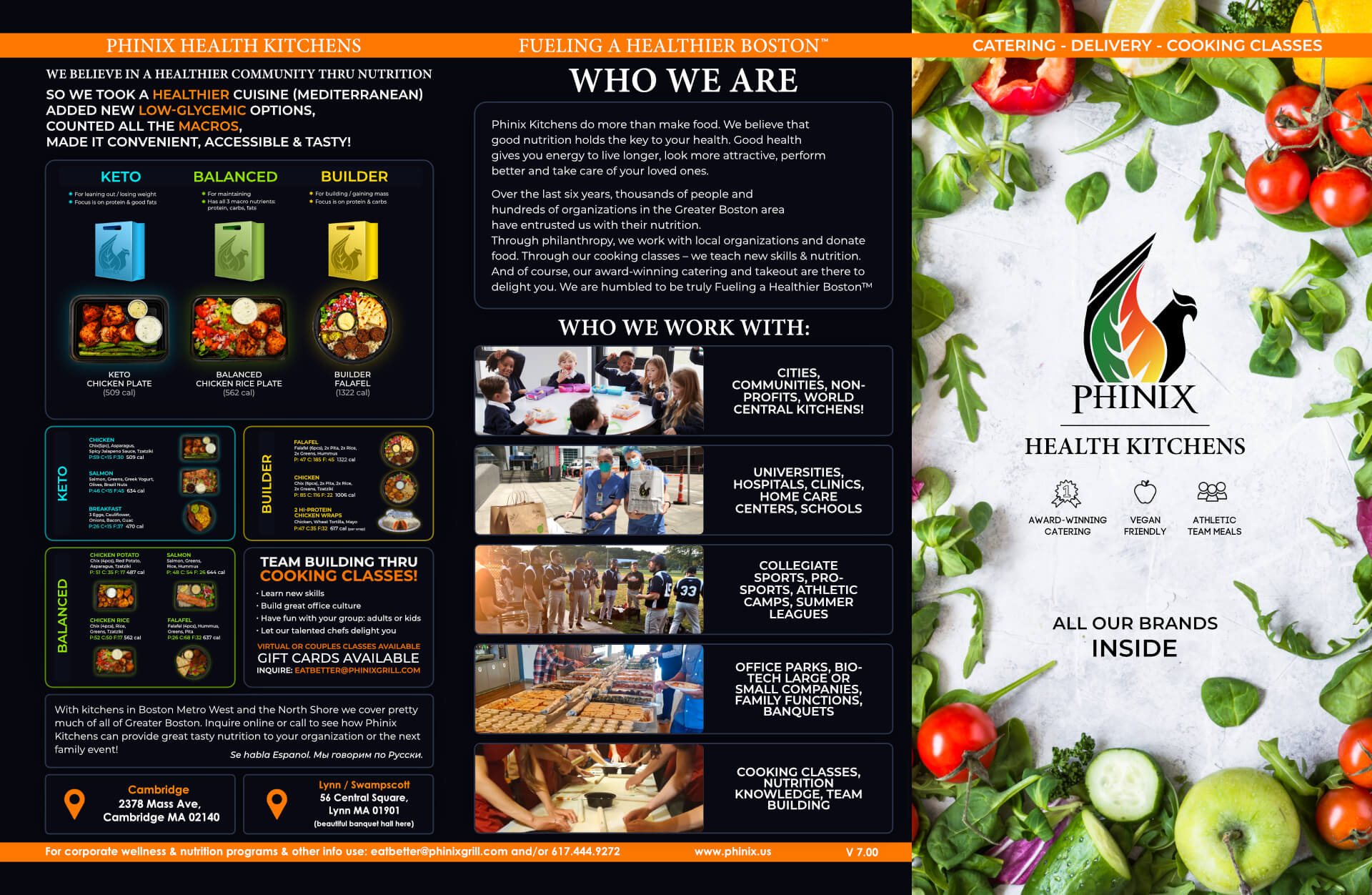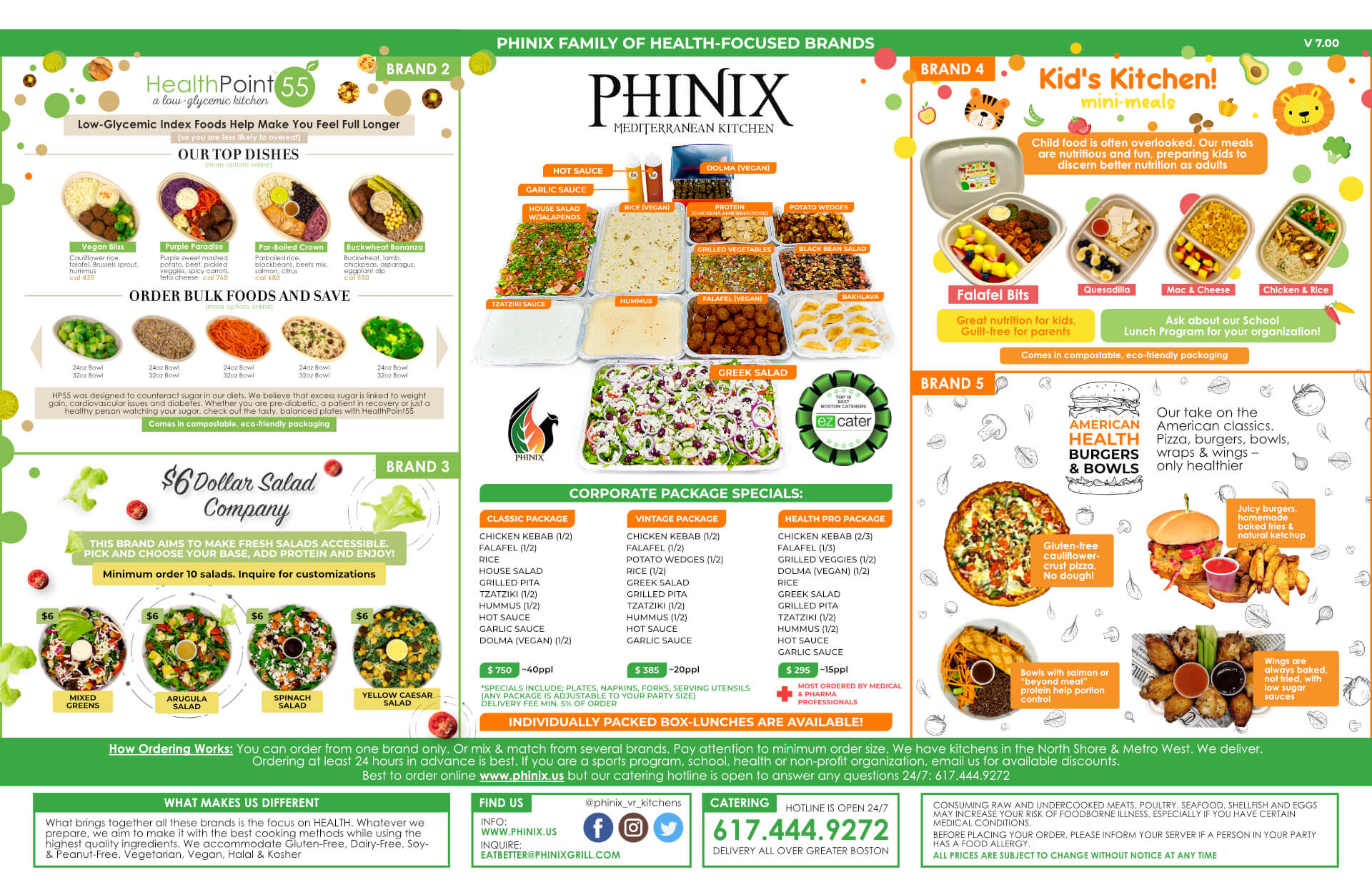 Contact Us and We'll Respond Lightning Fast!