Athletics – University Teams
Pre-Covid we served as one of the premier nutrition providers to Boston area college teams and visiting opponents. We worked with numerous teams, both women's and men's sports at Harvard University, Brandeis, Bentley, Northeastern and more. Our deliveries included pre-game meals, post game team meals, and everything else in between. We delivered to locker rooms, waiting buses, pools, courts, and fields, both for home and away teams.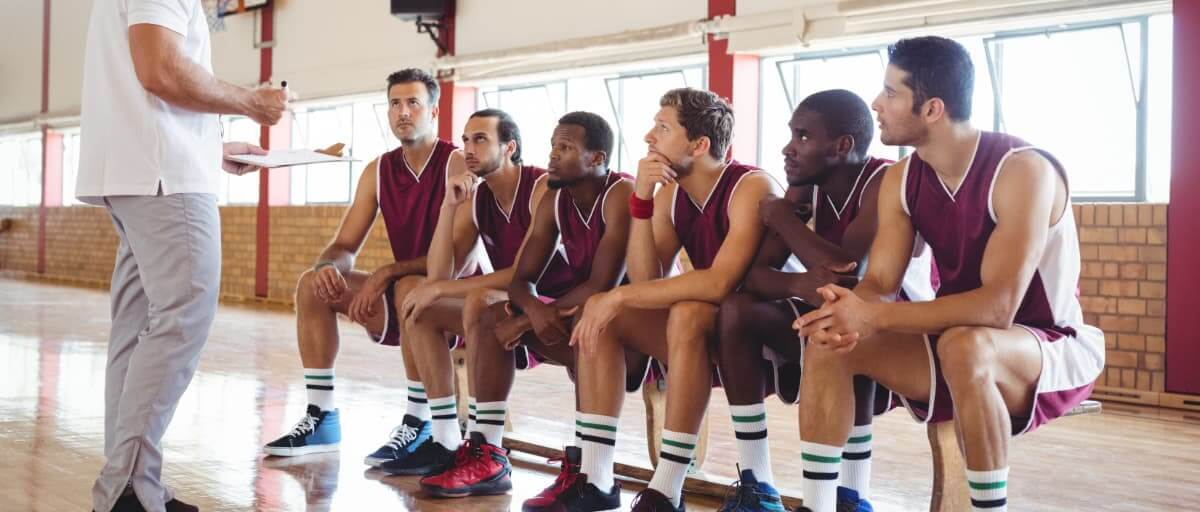 Post-covid, as sports returned, we are even busier providing clean, protein-rich, nutrition that can fuel you and your squad. We offer both FAMILY STYLE catering trays and INVDIVIDUALLY packaged meals.
And in the spirit of great sportsmanship, we offer the SAME discounted pricing for VISITING teams as we do for HOME teams!