Our talented Executive chefs are also available for private events or on-premises food preparation. We serve both large parties or a smaller family dinners. Each has deep experience working with sophisticated customers in Greater Boston area. Our Chefs specialize by cuisine: Brazilian, American, Mediterranean, Kosher (Israeli), and more.
What makes our constellation of chefs stand out is our kitchen support. Unlike solo chef-journeymen, our chefs have our state-of-the-art kitchen as home base where preparation, storage and sanitation – especially in the age of COVID-19 – is done at the highest level. Importantly, having done more prep in our kitchen we are able to spend time on preparation and serving, minimizing the time on-premises, and also keeping costs very reasonable.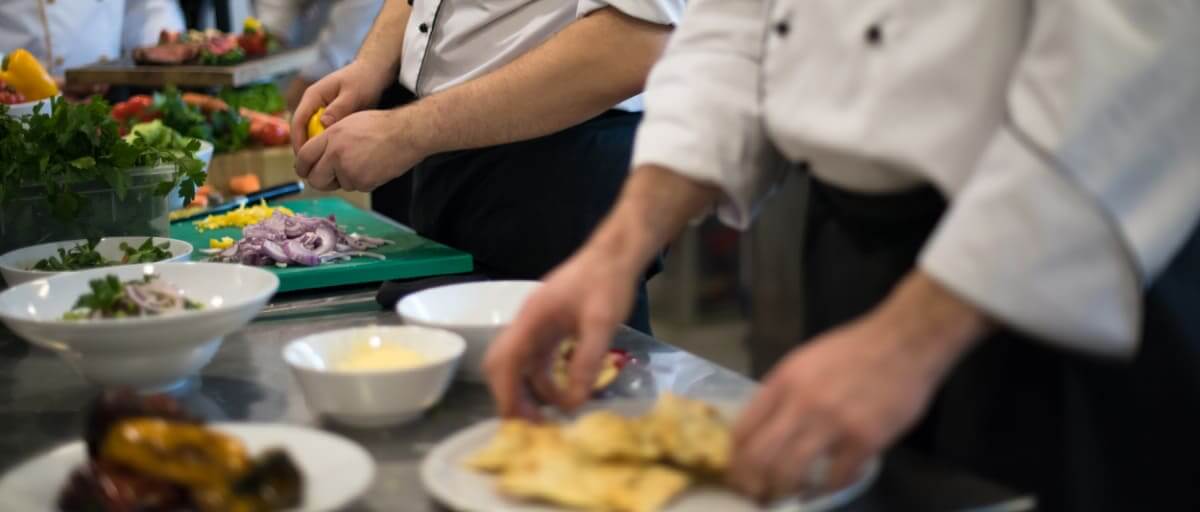 Daily temperature checks, symptom watch, and written logs give us confidence to continue to work with our customers. All of our Executive Chefs drive cars and avoid public transportation.
Please inquire for more information and cuisine galleries.