Military Bases/Correctional Facilities
Our military and law enforcement personnel do an amazing job keeping us safe. Often, their bases have pizza, subs and other limited options. We can bring nutritious, healthier meals to our servicemen and women. We carry clearances to deliver to bases and on location in Greater Boston area.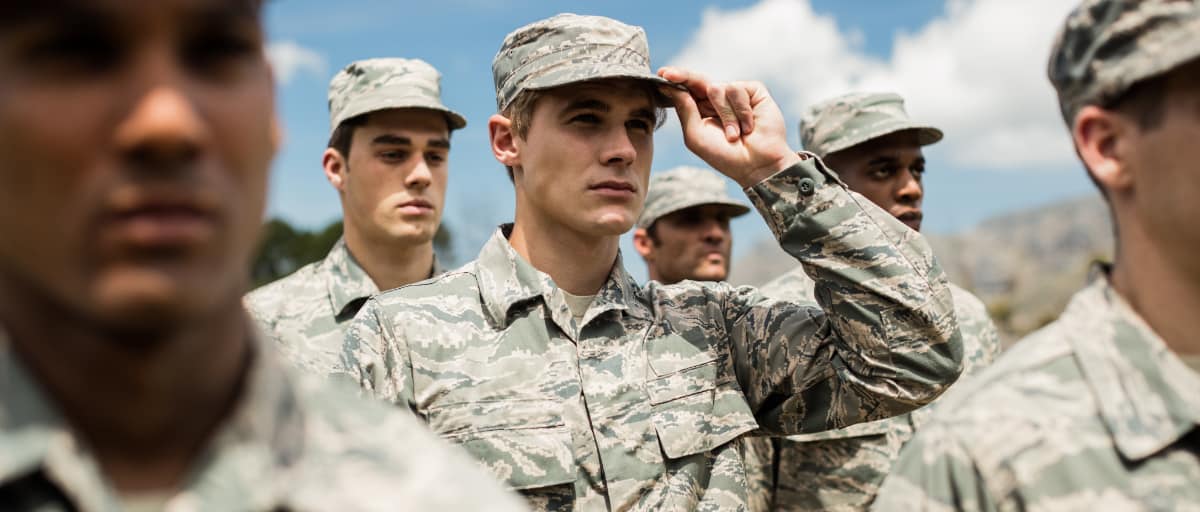 We have done work with a number of military bases, police departments, first responders, the National Guard and more. Please contact us to see how our hi-capacity kitchen can help your organization. We have military and volume discounts too! We are proud to serve tasty, nutritious meals to those who serve us.