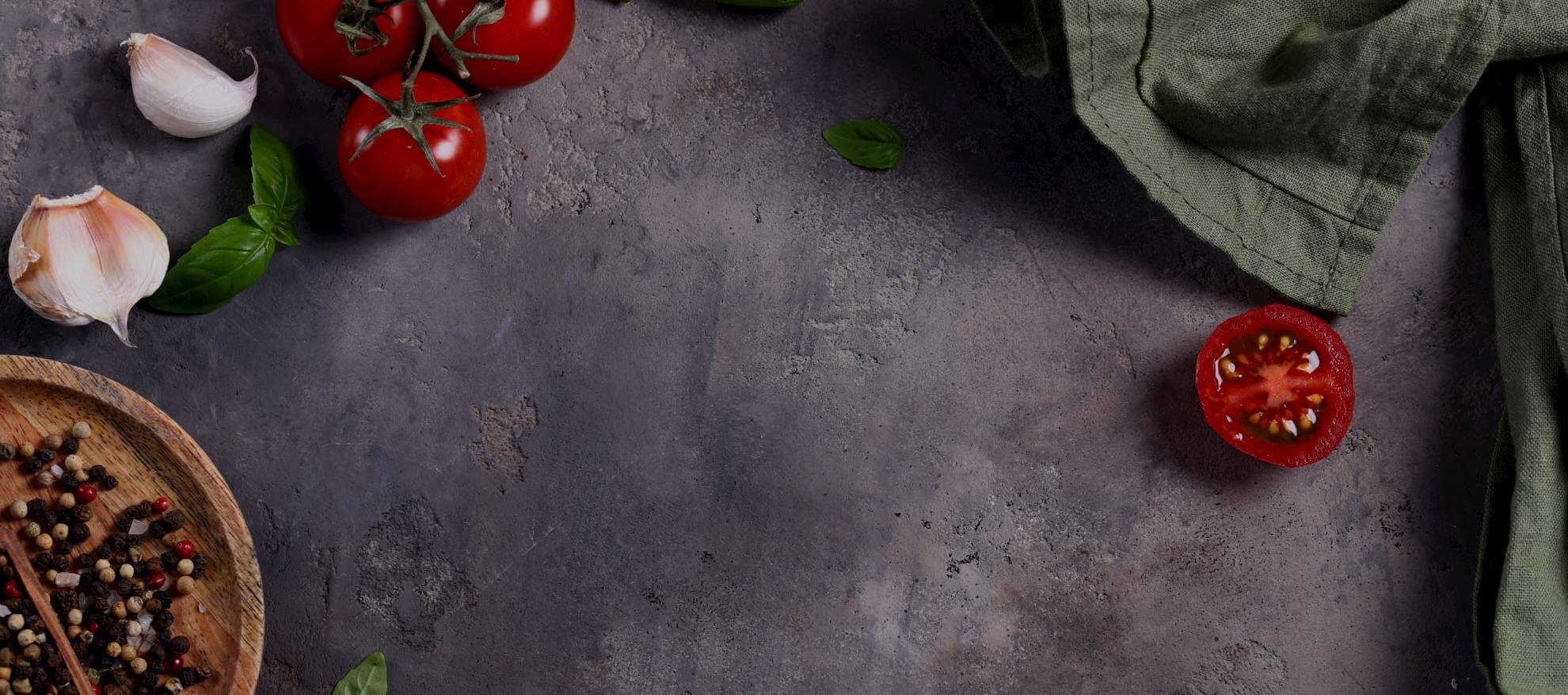 All different, but united with
a mission of being tasty,
health-oriented, and accessible!
learn more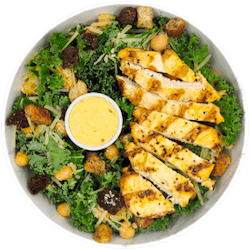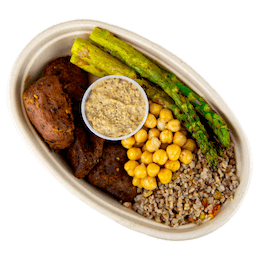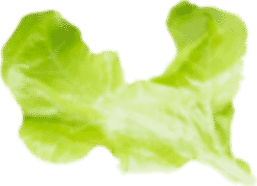 We are a Collection of Delicious Food Brands
You can order individual meals or catering from any of our locations. Pick the one that works for you!
Order Individual Meals From Brands Below. Order Catering Separately.
Food (and the world as we know it) is being disrupted. A virtual kitchen is a real kitchen –...
Read more
Not having to drive to work – for those of us fortunate to have remote jobs – promised more...
Read more
Phinix Virtual Kitchens started with one brand and one concept – to Fuel a Healthier Boston! Over the years we grew...
Read more
Phinix Virtual Kitchen Group
We started 5 years ago and became an award-winning CATERER of nutritious Mediterranean cuisine.
Our vision was simple: to make tasty, health-conscious fare that is also accessible.
We evolved to deliver meals to homes as well as offices and to offer individually plated meals.
Now we are a collection of exciting health-oriented food brands.