Hospitals – HealthCare Workers
Even before Covid-19, we have worked with many top hospitals and clinics in the Greater Boston area. Health professionals love our options such as low-sugar sauces, high-protein entrees, ton of vegan and vegetarian-friendly combinations and precise delivery. During COVID-19 we actively donated and supported many front liners and to this day, doctors, nurses, physician assistants and others order from our kitchen for their departments, floors, and units.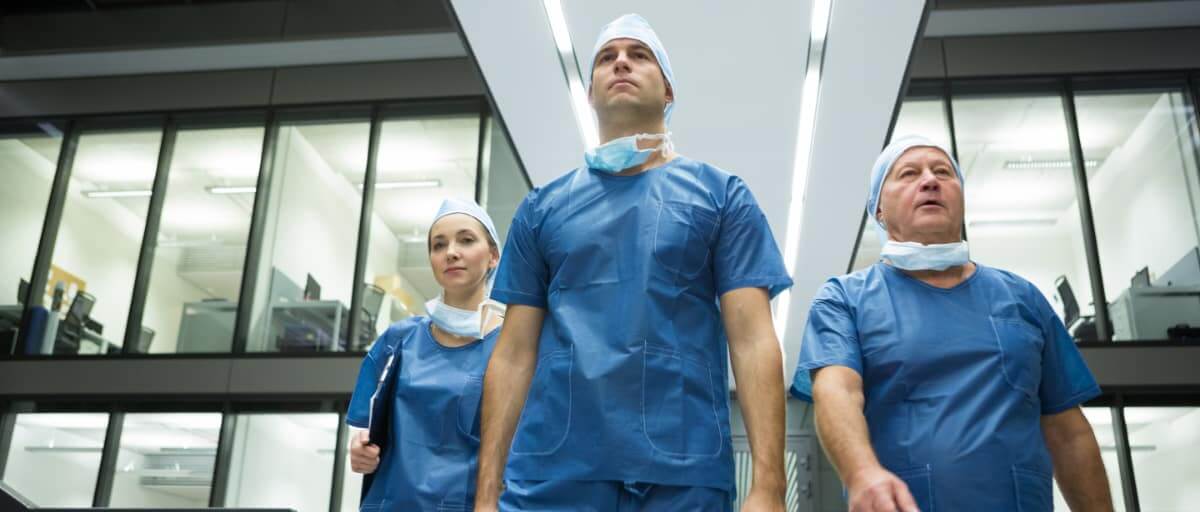 We serve all major area operating hospitals, Mass General (MGH), Brigham & Womens, Beth Israel, Dana-Farber, Boston Children's Hospital, Lahey Network, Tufts Medical Center as well as teaching hospitals affiliated with Harvard Medical, Tufts Medical, Vanguard, Pilgrim and more.
Please inquire for meals delivered to your group.