Athletics – Youth Sports Camp/League
Youth sports, camps and leagues are what develops the next generation of athletes. Traditionally, nutrition was never a focus with coaches and parents, as no kid ever turned down a pizza. However, more and more parents and coaches are realizing that nutrition is not just important, but critical for future athletes' success. Firstly, because it builds better bodies and secondly because it builds good nutrition habits that the youth athlete will carry with him or her.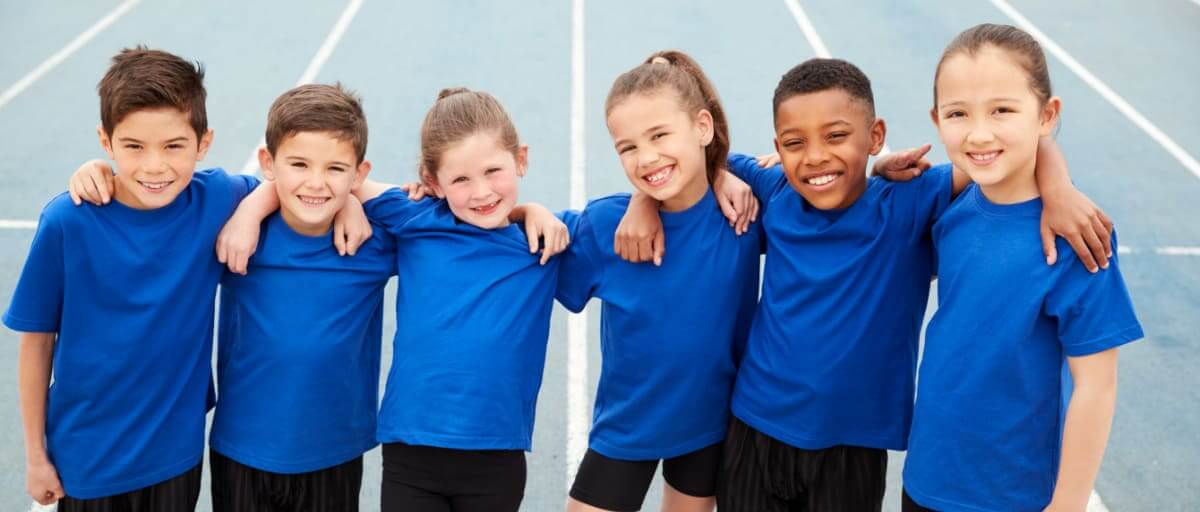 We work with youth basketball camps, swimming, tennis, football, soccer, baseball, hockey and much more. From Hockey Rink Complex of Marlborough to Soccer fields in Waltham or East Boston. We deliver all over New England. Contact us for team menu or individual options for parents.