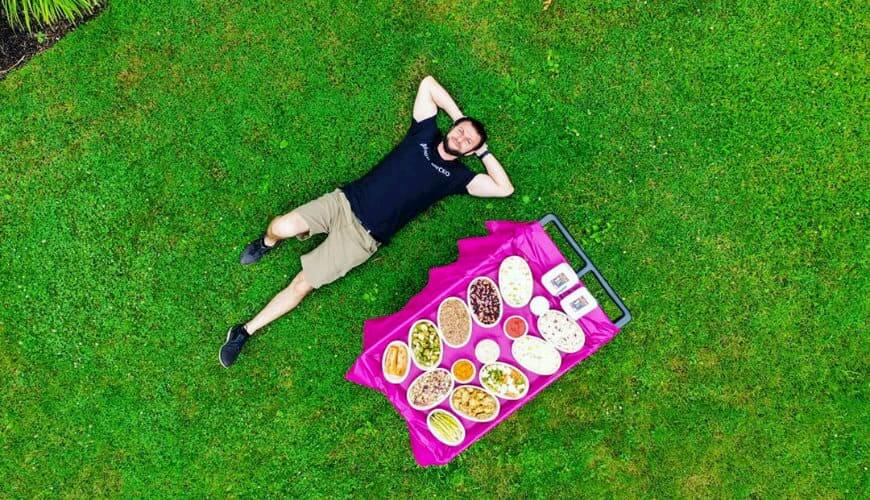 If You Care to Support Your Local Restaurant – order directly from them!
Many consumers have come to love the convenience of the food aggregators such as GrubHub, UberEats, DoorDash and many others. But did you know that these platforms take on average of 25-30% of the order cost to have it delivered to you.
The average margin of a restaurant is 3-5%. A well-run restaurant margin is 10%. A really well-run one with a lot of take outs is 15-18%.
So you may ask, why would a restaurant continue to use a platform that takes her entire profit margin?
That's the sad open secret of the industry. Many restaurants have to use these platform because they either don't have the technology, the delivery drivers, or simply cash velocity to continue operations.
So what can you do if you really want to support your local restaurant?
Locate a kitchen you want to try
Check online or call them to see if they do delivery? If so, order directly through them.

Often times, the restaurant will offer a discount so it's a win-win for both of you.

If there is no delivery, consider picking up, and if nothing else, feel free to use the ordering platforms.
Food and hospitality industries have been hit hard by the Covid-19 pandemic. You can do your part in increasing the chances that your local Boston area restaurant will make it and feed you on the other side of Covid-19.