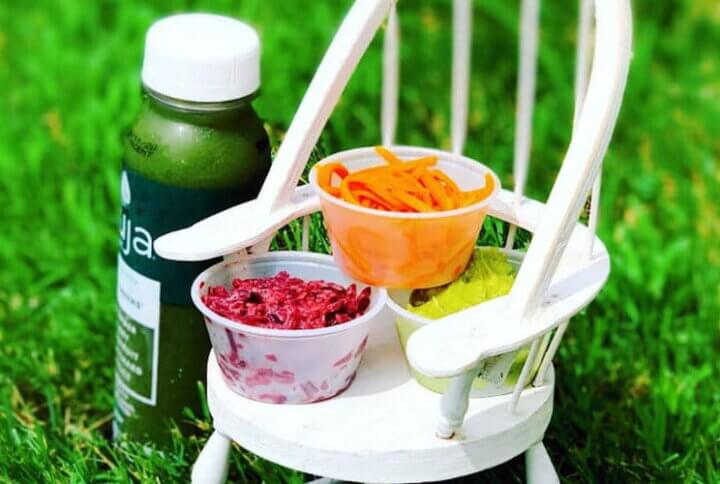 Food (and the world as we know it) is being disrupted. A virtual kitchen...
Read more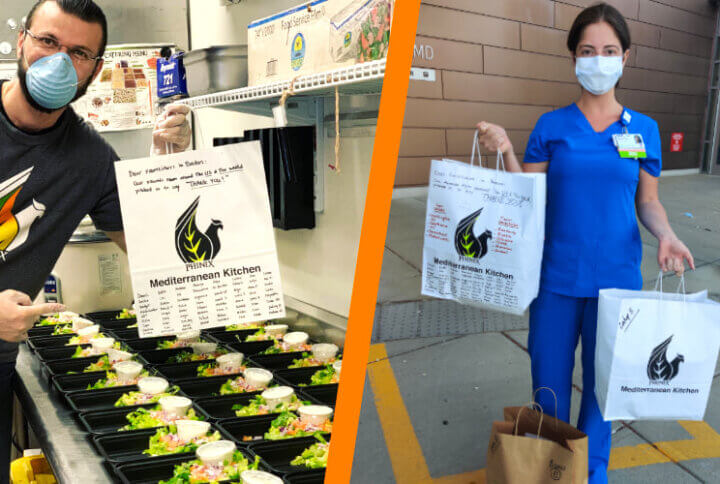 Not having to drive to work – for those of us fortunate to have...
Read more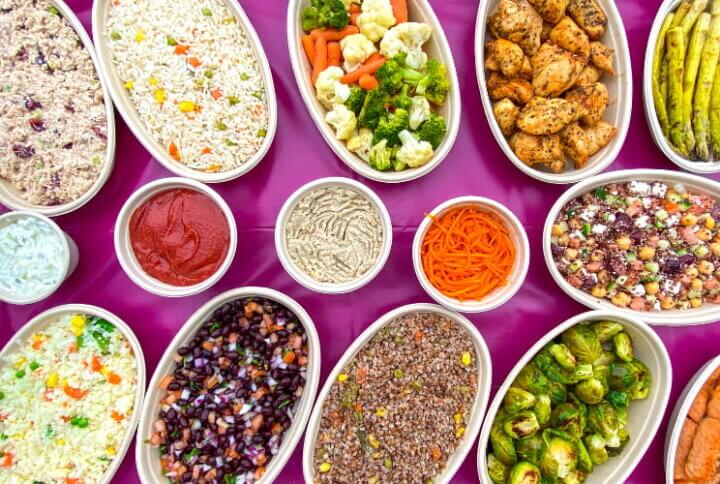 Phinix Virtual Kitchens started with one brand and one concept – to Fuel a Healthier...
Read more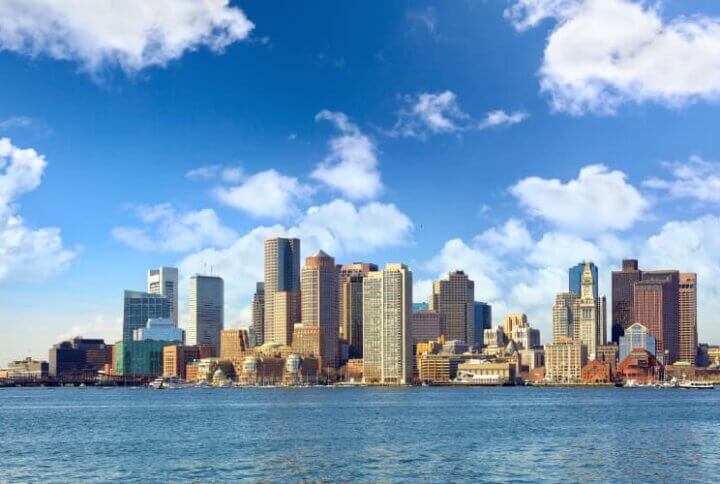 According to FeedingAmerica.org, in Massachusetts, 617,380 people are struggling with hunger – and of them 138,760 are children. 1...
Read more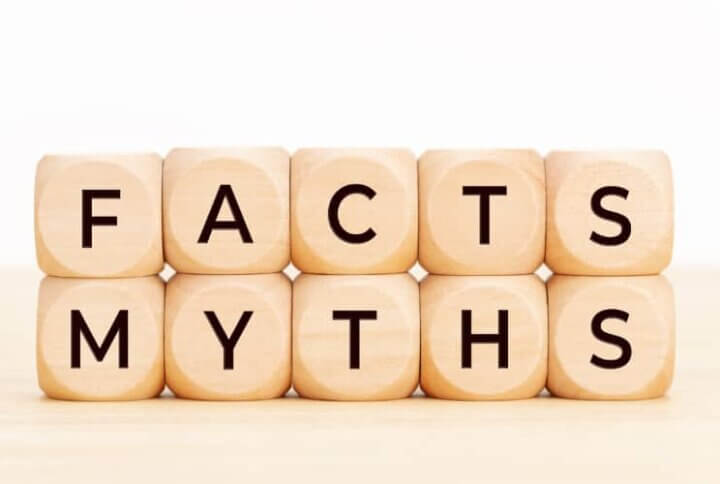 One of the biggest myths is that if the food is healthy it has...
Read more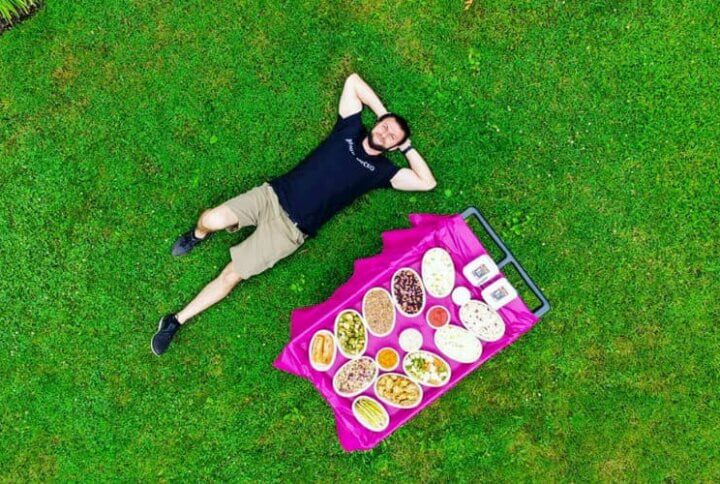 Many consumers have come to love the convenience of the food aggregators such as...
Read more